Fast, Free & Unlimited WiFi

At Home LED Smart TV Entertainment
(Access to Netflix, Youtube and more)

Flexible arrangements with clean air conditioned rooms. Complimentary tea and coffee, microwave, fridge and toaster

Bookings are essential, we are open to the public but our in house guests have restaurant booking priority. NOTE -Kobbers restaurant is closed on Saturday's, Sunday's & Public Holidays

Free On Site, Undercover High Roof Vehicle Parking
Kobbers Motor Inn, Restaurant & Bar
Check-in: 1.00 pm
Check-out: 10.00 am
Late check-outs are only upon availability, fees apply. Please ask our friendly staff when making your booking.
Reception Hours:  7.00 am – 8.00 pm daily
We understand the needs of the traveller, so we are here to serve flexible business hours where possible.
Bookings are essential, we are open to the public but our in house guests have restaurant booking priority. NOTE -Kobbers restaurant is closed on Saturday's, Sunday's & Public Holidays.
We are a practising and registered COVID-19 Safe Motel and we aim to ensure the safety of all our guests. 
Kobbers Motor Inn is a 4 Star-rated motel with 22 comfortable, air-conditioned, spacious and clean motel rooms. We take pride in our Dalby motel accommodation always providing our guests with a home away from home experience by having fast free unlimited wifi to keep up with daily life.
Kobbers Motor Inn is the closest motel accommodation to Jimbour House and the Dalby Showgrounds and Dalby Events Centre are only 300m away. The Dalby CBD is a leisurely 8 minute walk away.
Motel Accommodation in Dalby
At Kobbers we have friendly professional service, large clean rooms and great facilities. Our air-conditioned rooms consist of King Bed Rooms, King Bed and King Single Bed Rooms and Disabled Assist Rooms – each with complimentary tea and coffee-making, microwave, fridge and toaster facilities, a modern ensuite bathroom and immediate access to a private balcony or outdoor area with outdoor furniture.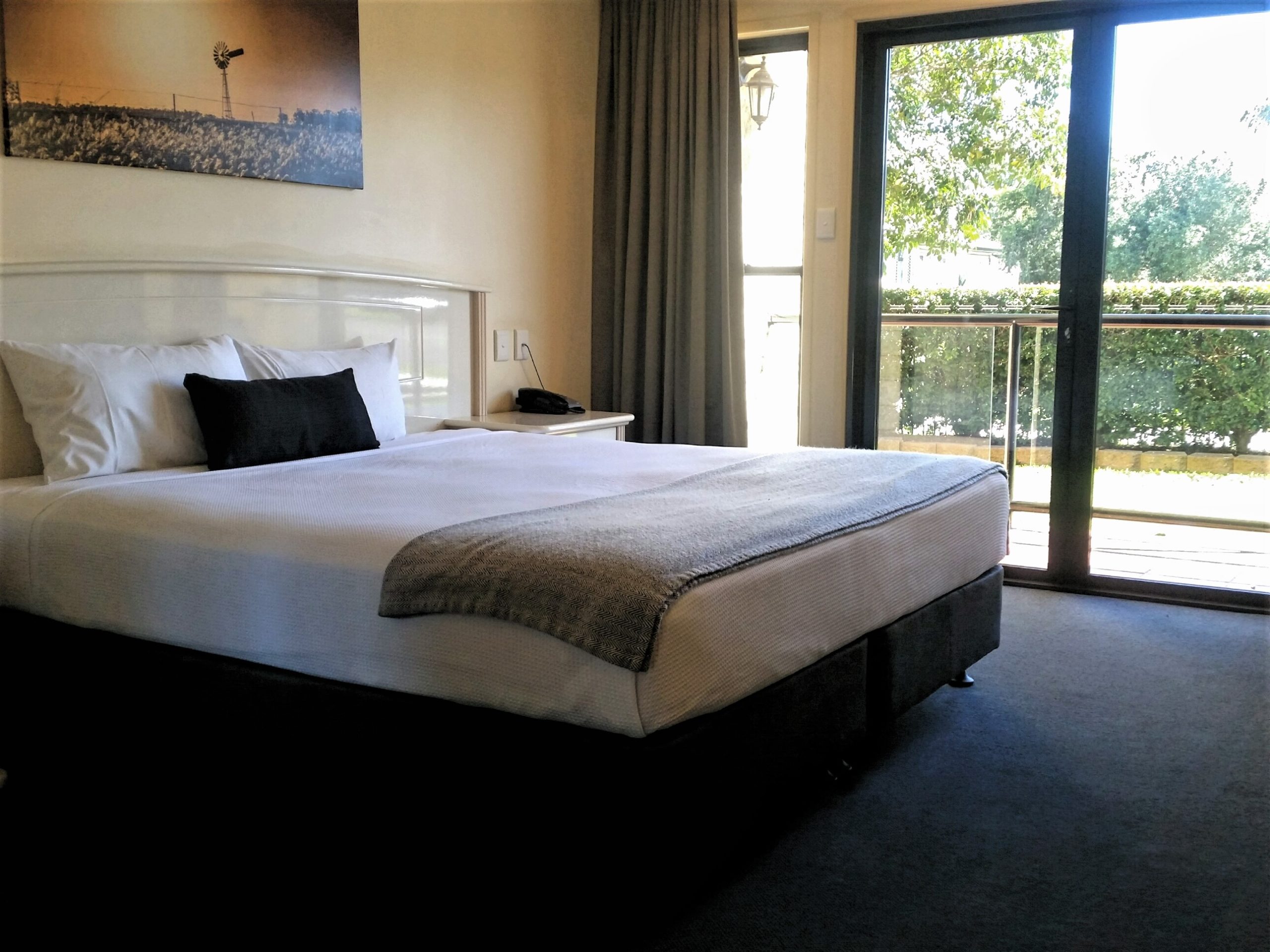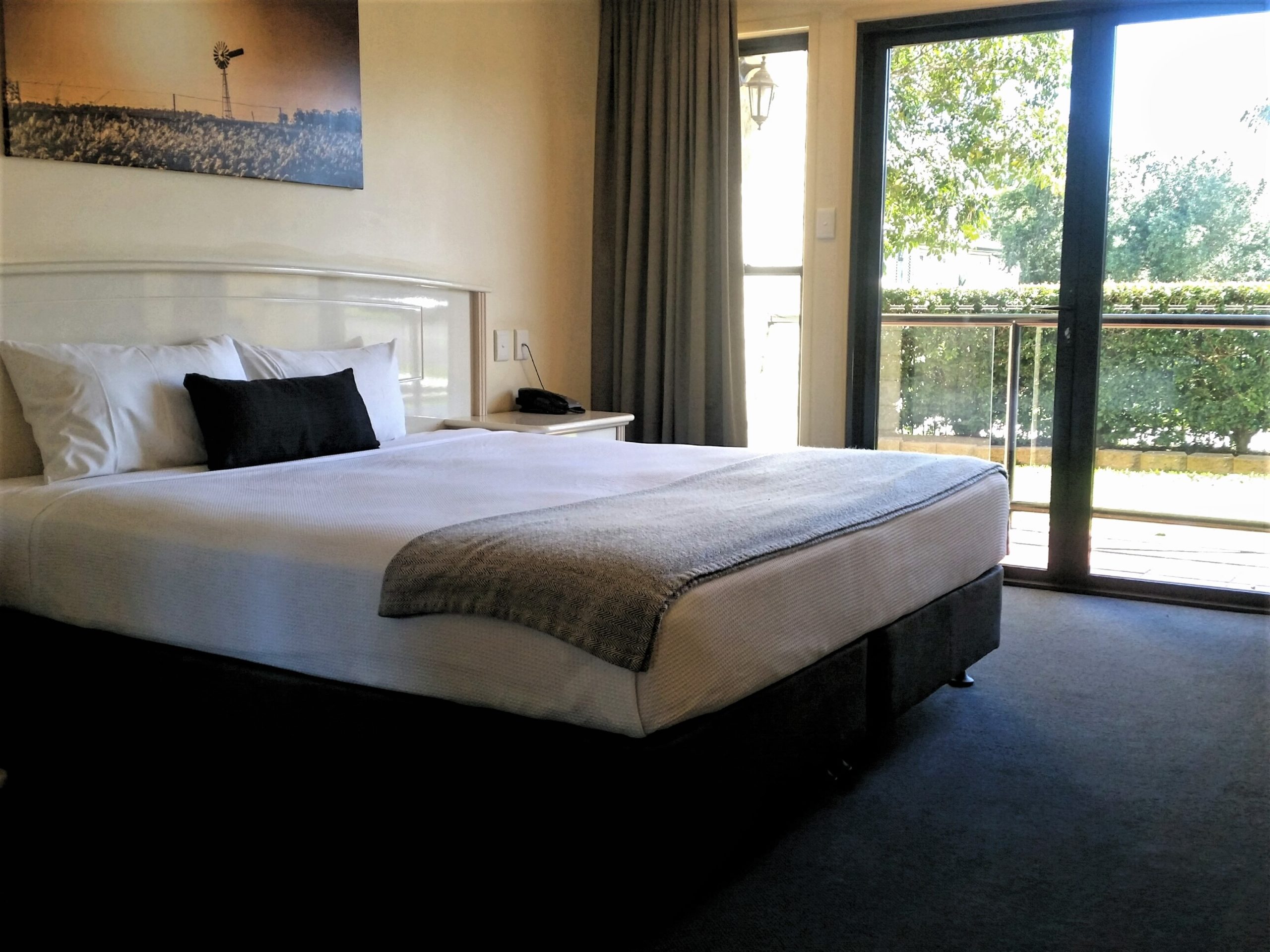 1  

  1  

  2
Our King Rooms are spacious and modern with one comfortable King-sized bed, free unlimited WiFi and large Smart TV access, complimentary tea and coffee-making facilities as well as a refrigerator, microwave and toaster. All King Rooms rooms offer a seating/dining area along with sliding door access to an inviting private balcony or courtyard with outdoor furniture.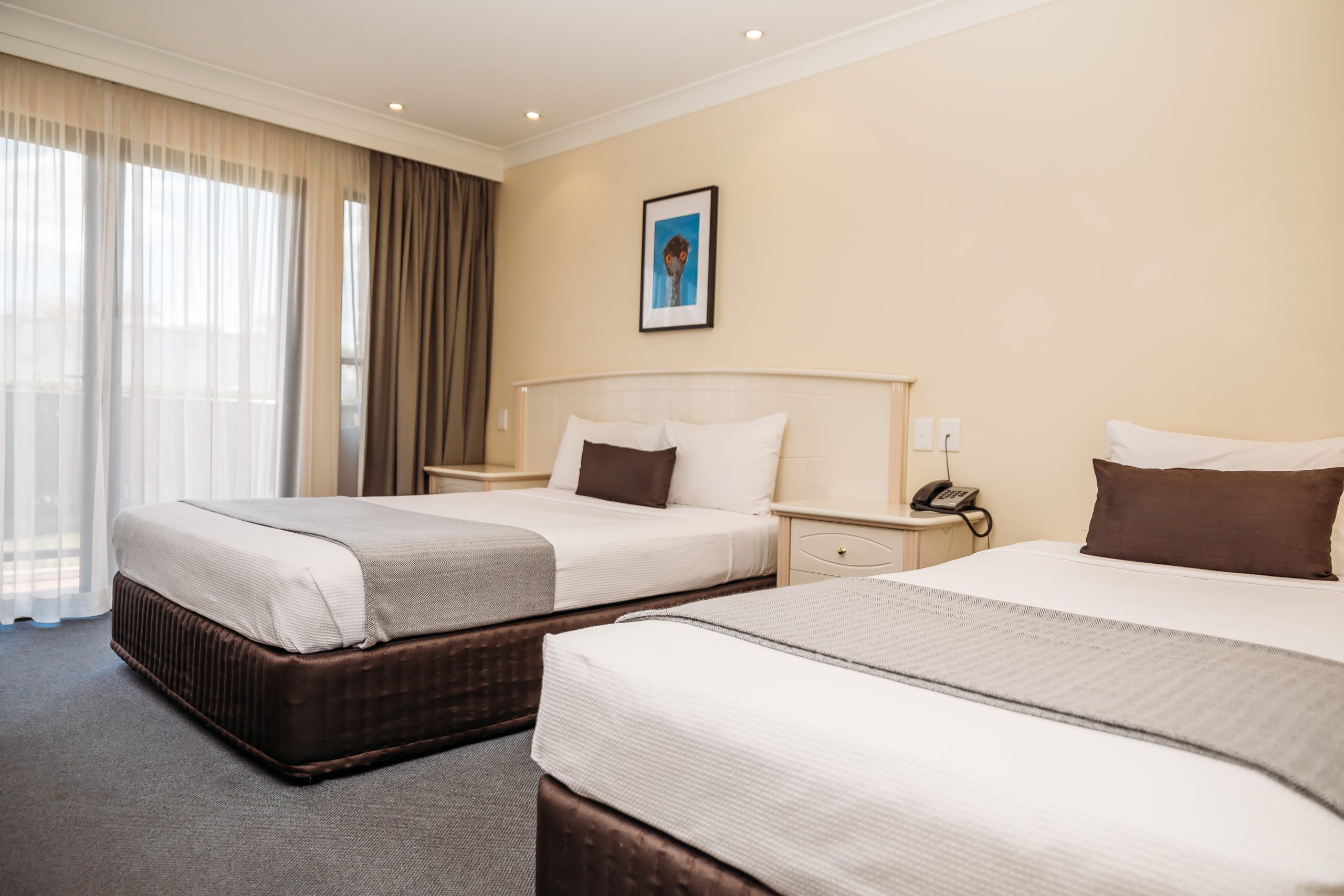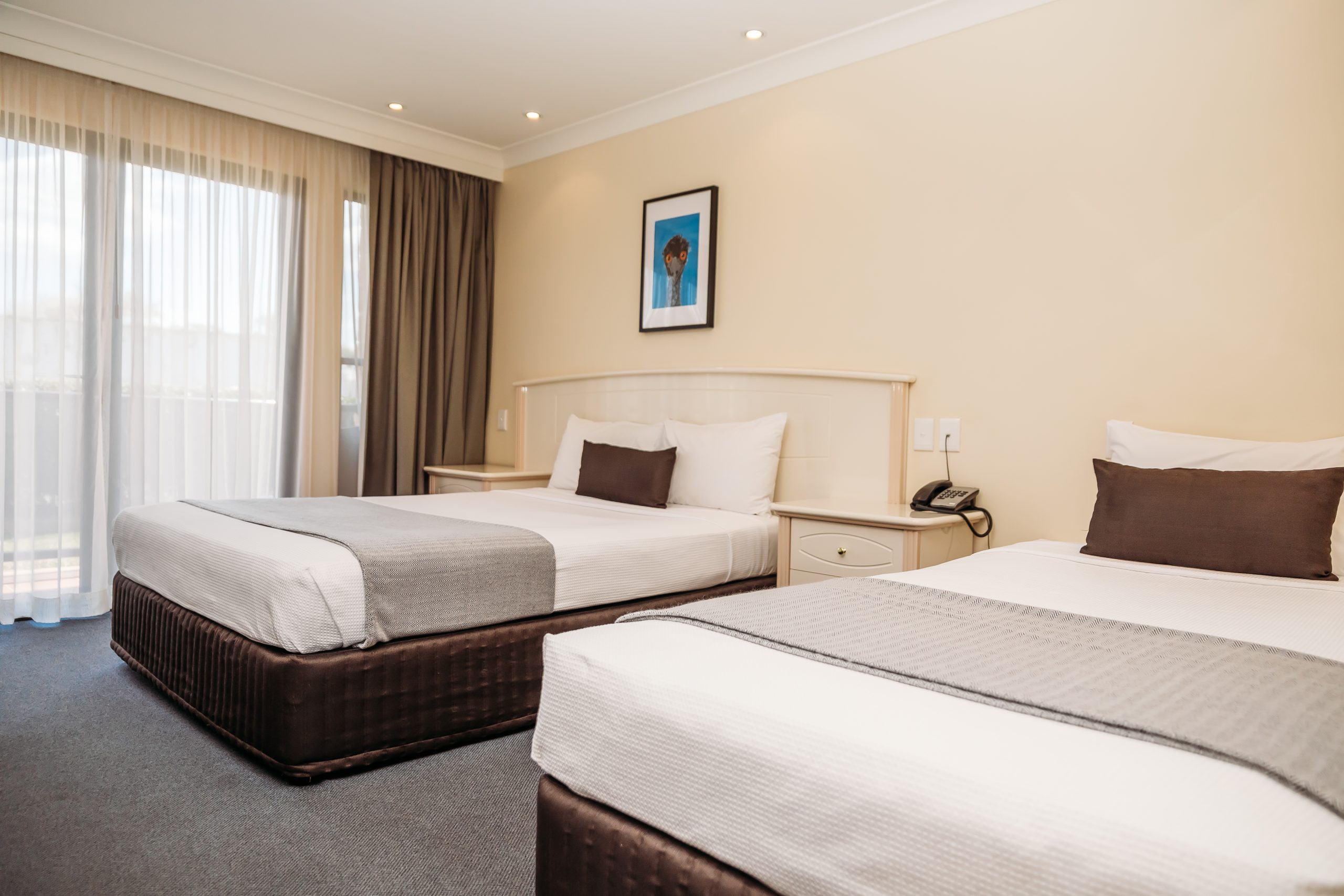 1  

  1  

  1  

  3
Our King Bed and King Single Bed Rooms feature a King-sized bed and a King single bed. This room is spacious and comfortable with all the normal amenities as the King Room.  Click here to read more.
Kobbers 
Motor Inn, 
Restaurant & Bar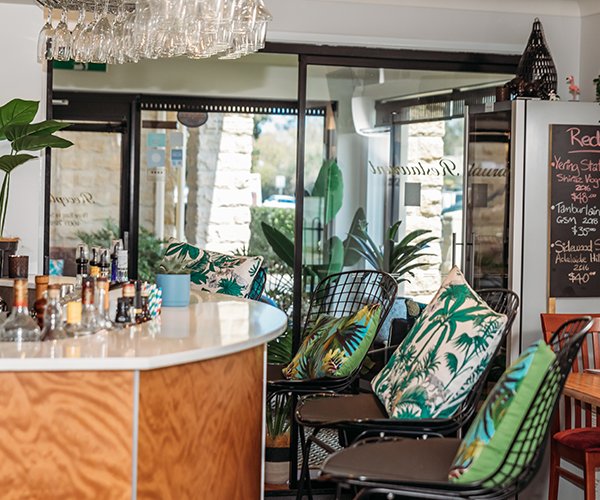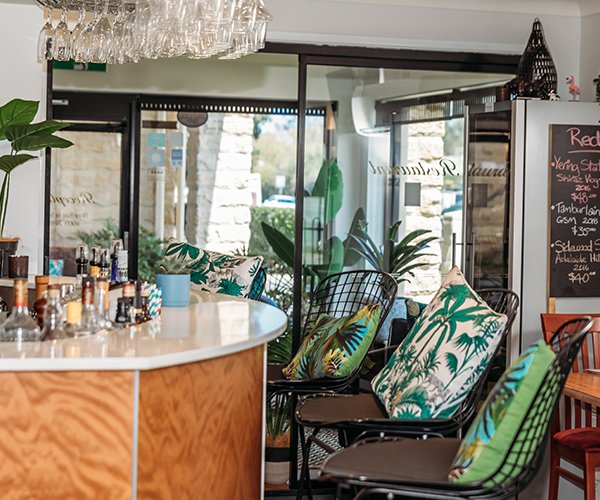 COVID-19 UPDATE – Our Kobbers Motor Inn, Restaurant & Bar is open.
Bookings are essential.
Enjoy a great meal at our licensed restaurant and bar.
We serve delicious dinners 5 days a week (closed on Saturday, Sunday & Public Holidays).
We also serve the best 'at home' Breakfasts 6 days a week. Saturday breakfast is room service only and closed Sundays.
If you prefer to eat in bed while relaxing, we do offer room service. So, come along and enjoy genuine hospitality throughout your stay and make use of our FREE unlimited high-speed WiFi and Large Smart TV's with streaming capabilities, offering hours of entertainment with instant access to your favourite shows and movies on Netflix and more.
Dalby is a busy country town with popular agricultural, sporting and entertainment events. For a comfortable stay just 700 metres from the Dalby CBD, feel at home on arrival at Kobbers Motor Inn, Restaurant and Bar.
Where is Kobbers Motor Inn Dalby?