Things to do in
Dalby, Queensland
Whether you're stopping for a short or long stay in Dalby Queensland, its well worth exploring what our idyllic town has to offer, from stepping into history at Dalby Pioneer Park Museum to lakeside relaxation at Lake Broadwater.
Before you arrive, have a quick read below to find everything you can enjoy within a short drive from our Dalby motel accommodation.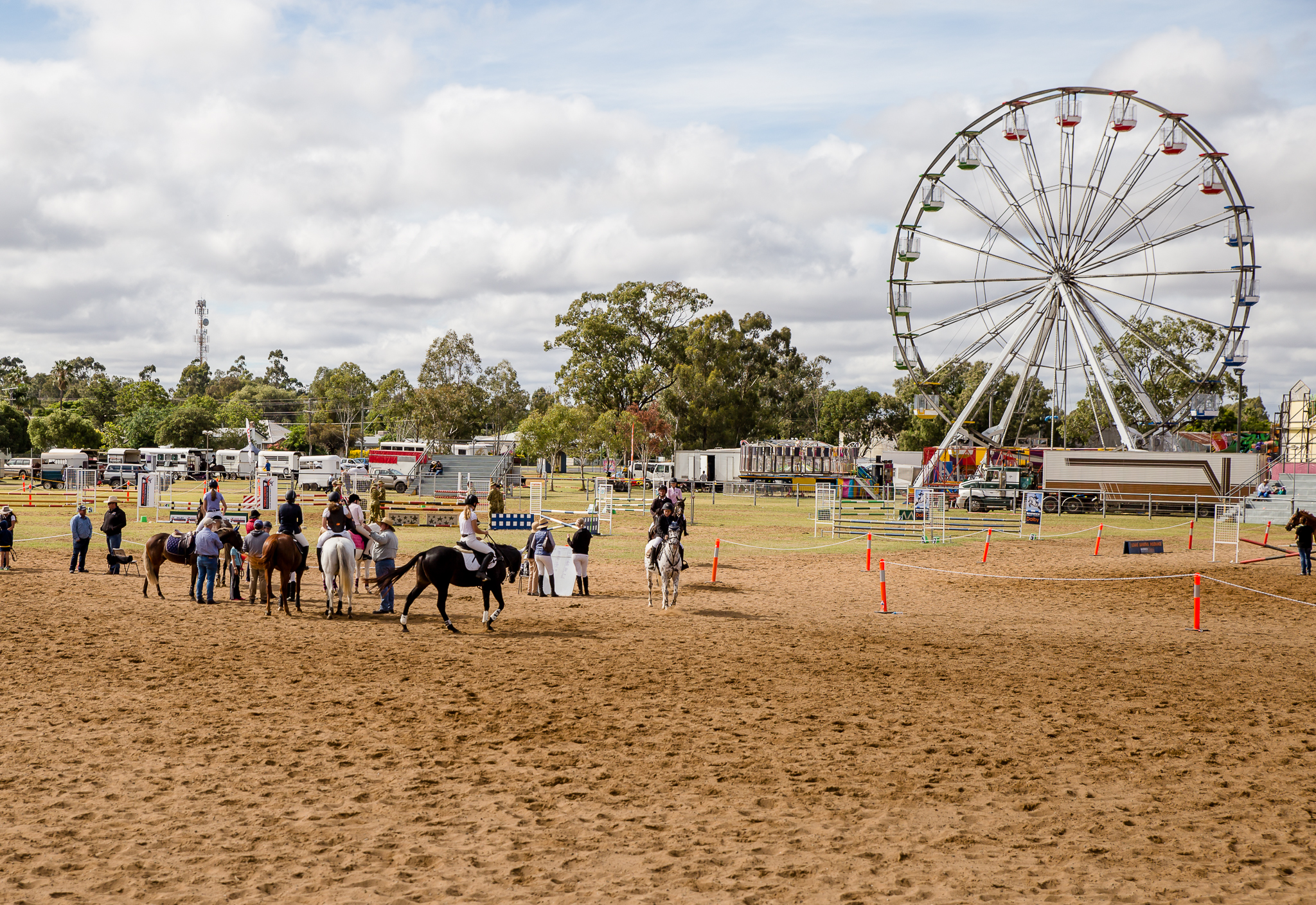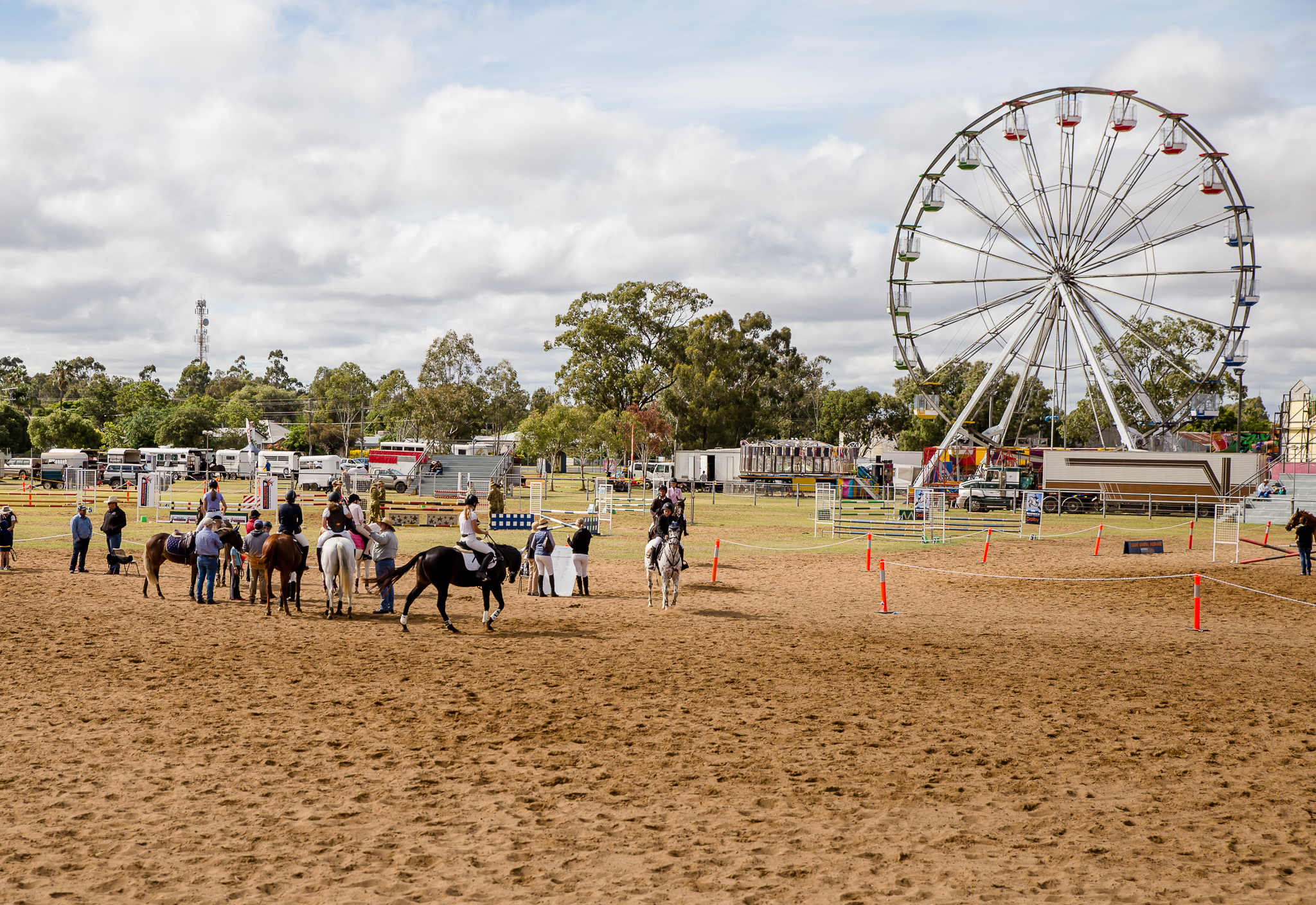 Dalby Showgrounds
The Dalby Showgrounds is the main events hub in Dalby. With events such as the Dalby Stockhorse Sale, Rodeo's and Dalby & District Annual Show. Kobbers Motor Inn is the closest motel (300m) to the Dalby Showground and Dalby Events Centre.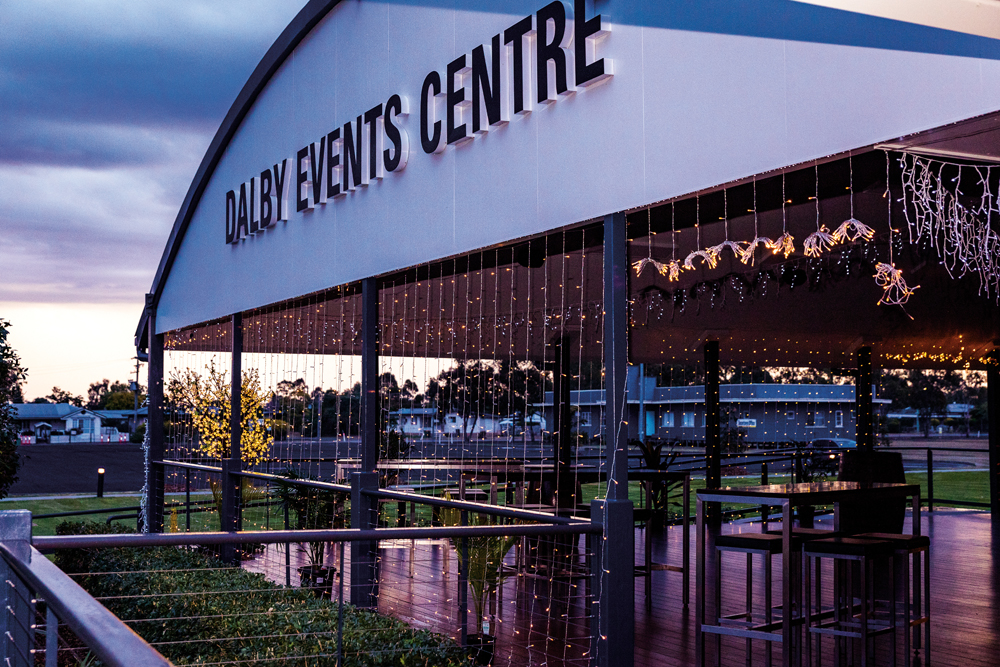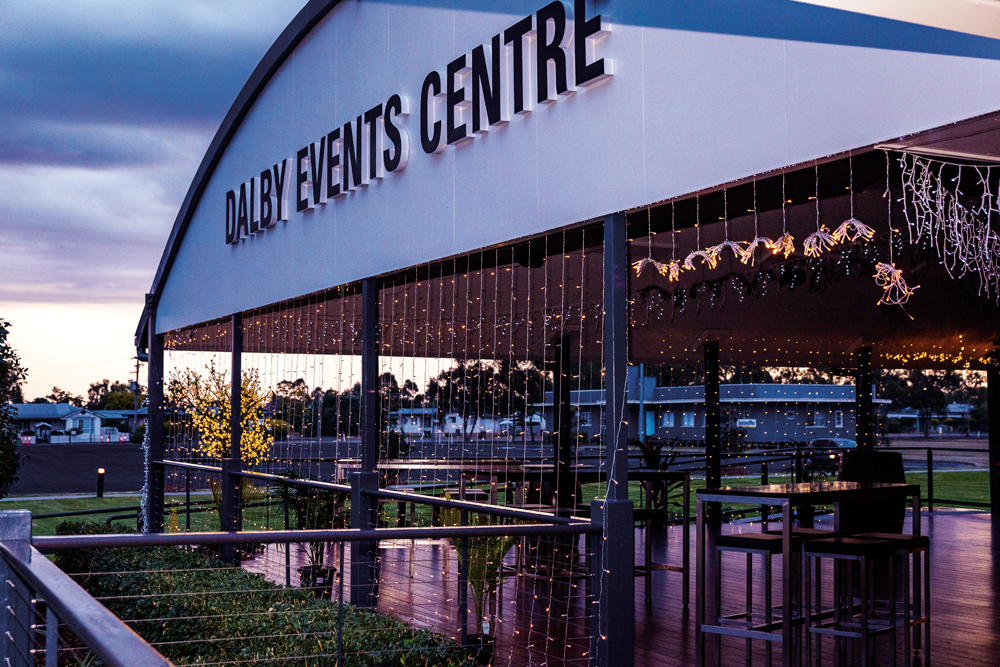 Dalby Events Centre
The Dalby Events Centre is Dalby's new modern and unapparelled fully self-contained Event Complex. The Dalby Events Centre is a multipurpose venue suitable for a variety of events. Boasting industry leading and fully integrated audio, visual and lighting systems, The Dalby Events Centre has what you need to host your next conference, networking event or wedding.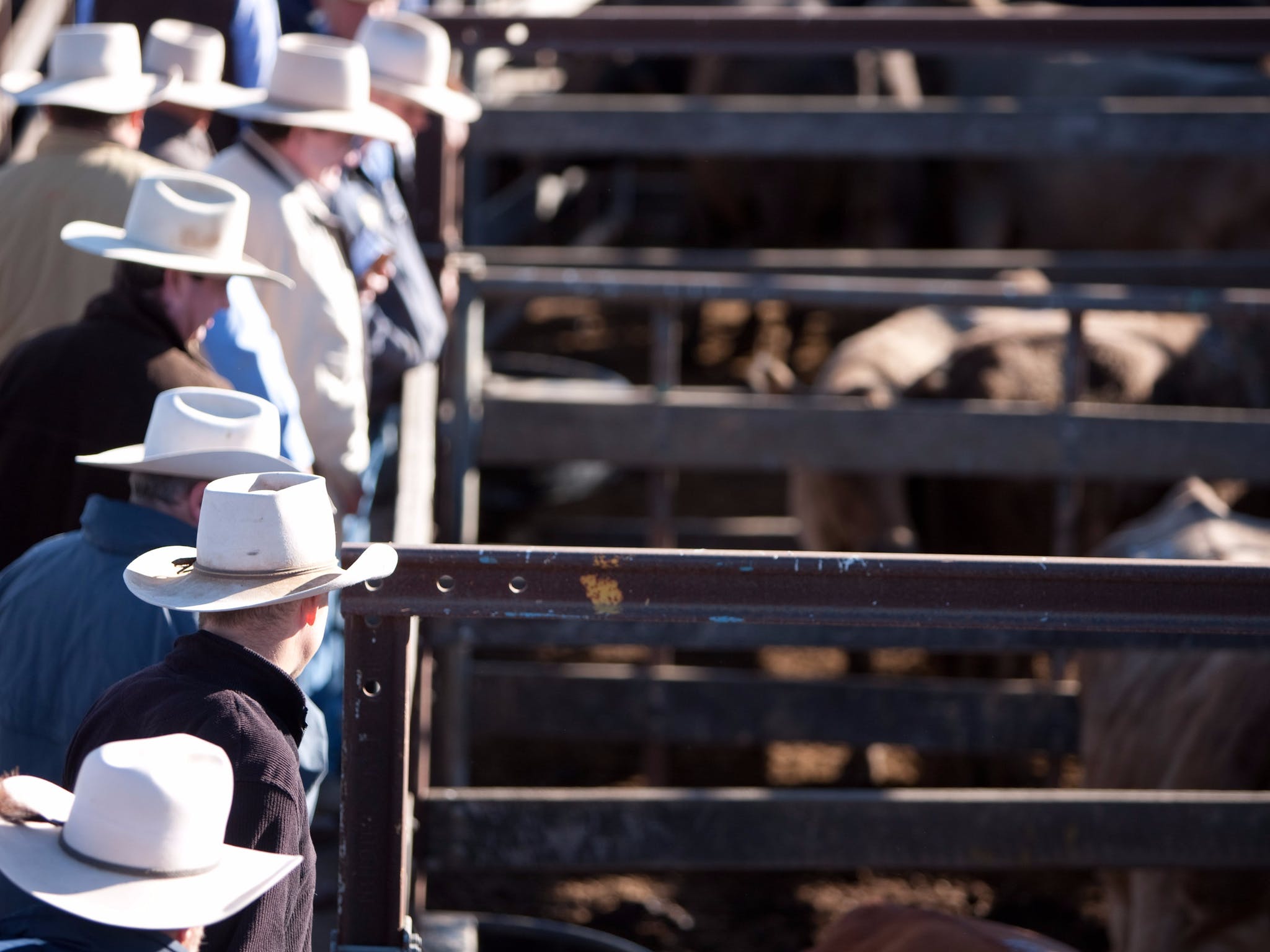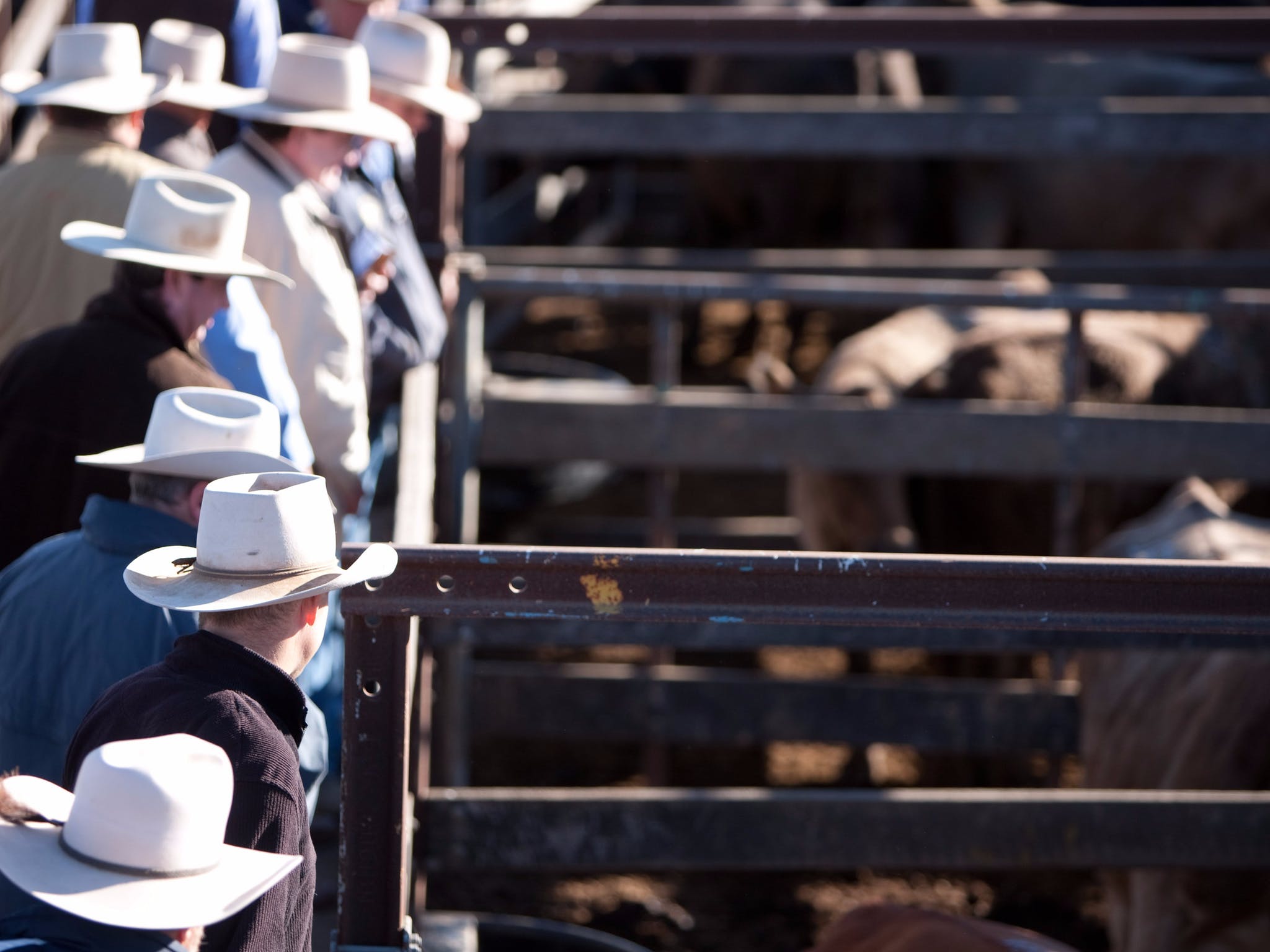 Dalby Regional Saleyards
At Dalby Regional Saleyards, we're currently managing sales of cattle which draw average yardings of 4,500 each week. A lot of our strength lies simply in our location: at the junction of three national highways, and located close to the railway line, we're positioned to offer our buyers and sellers superior access.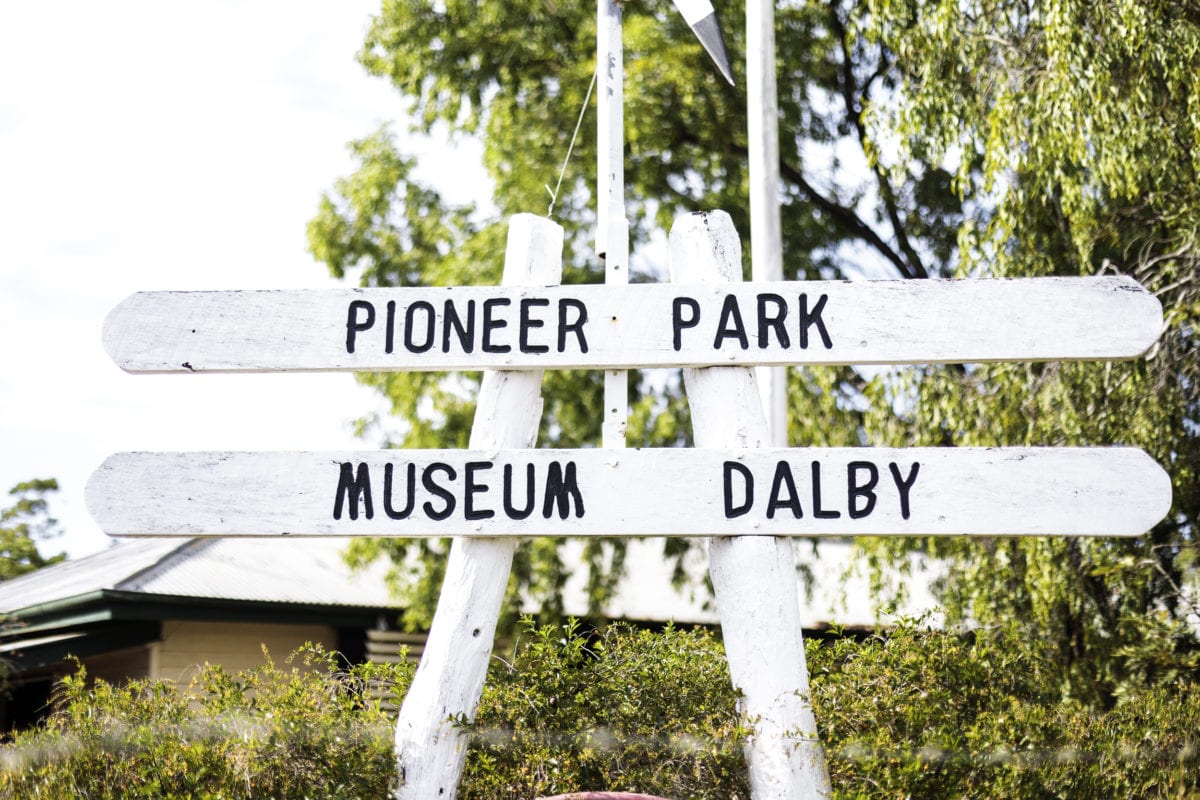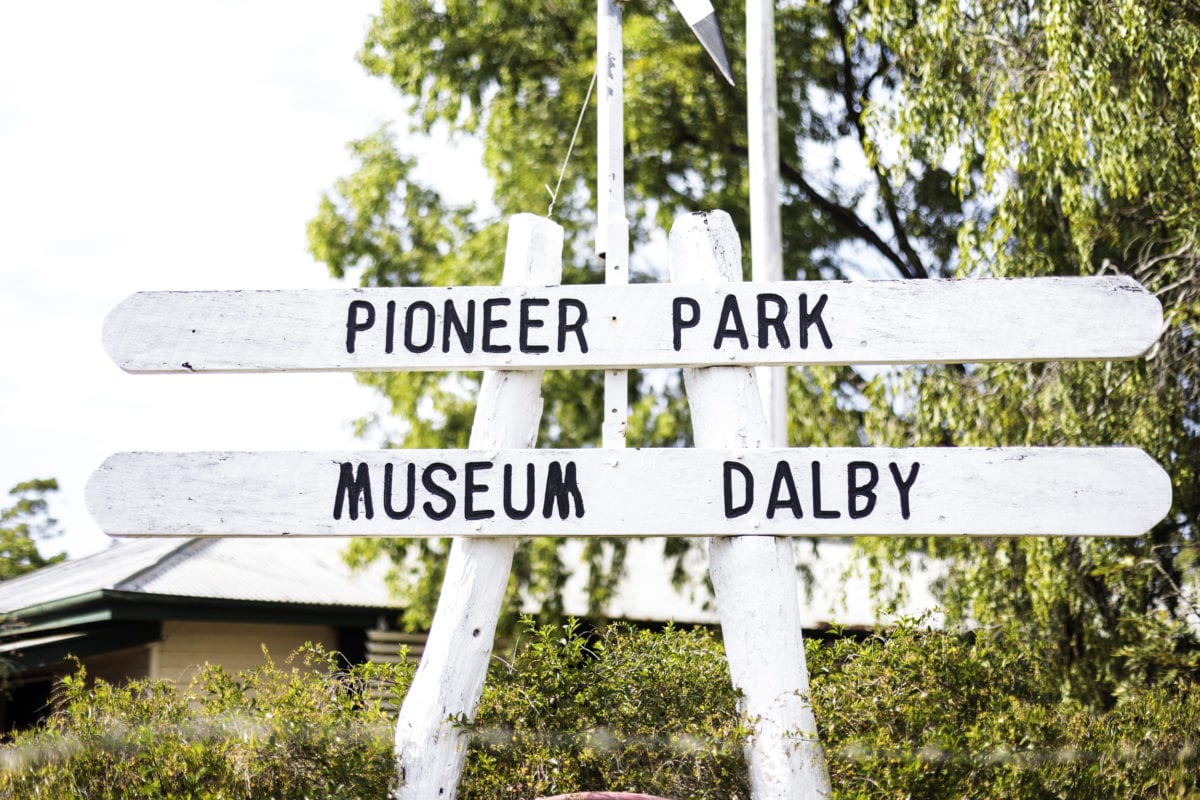 Dalby Pioneer Park Museum
Pioneer Park Museum Dalby is where you can learn about Dalby's agricultural history, home to a collection of tractors, pioneering machinery, rock minerals and Aboriginal artefacts.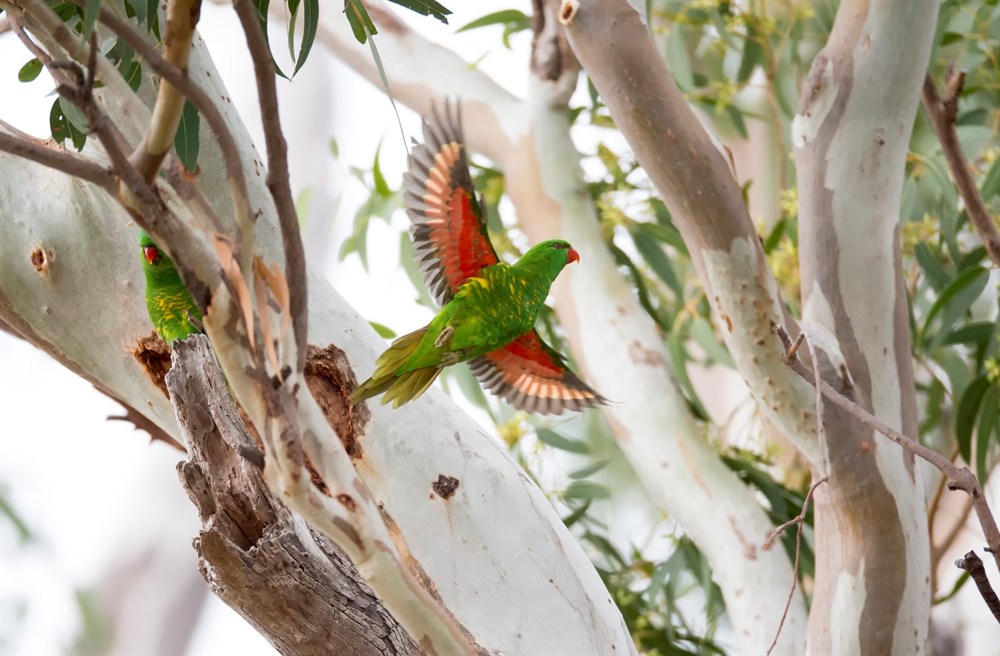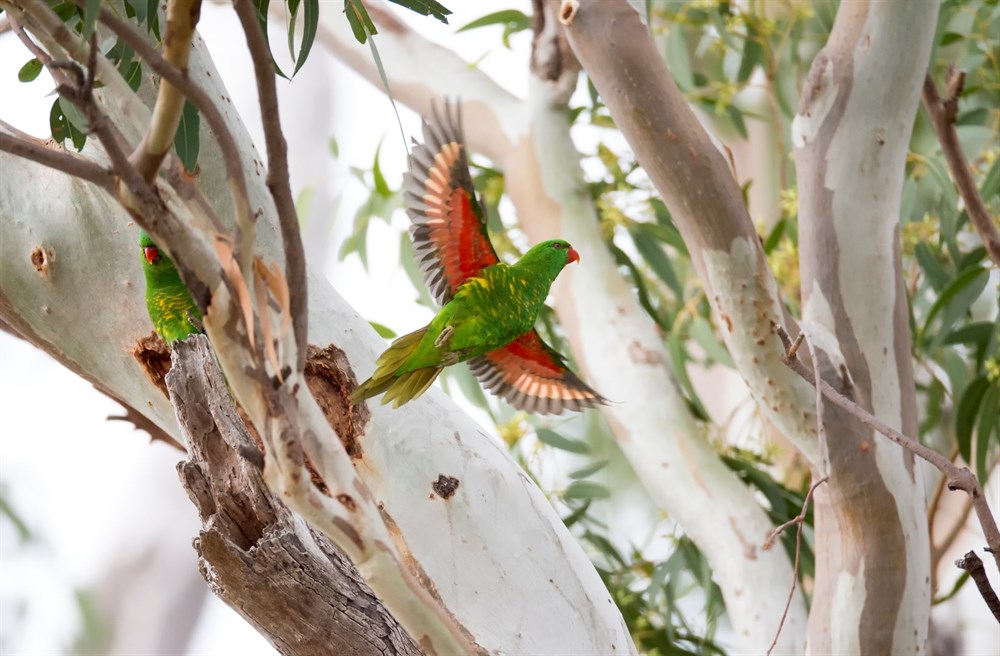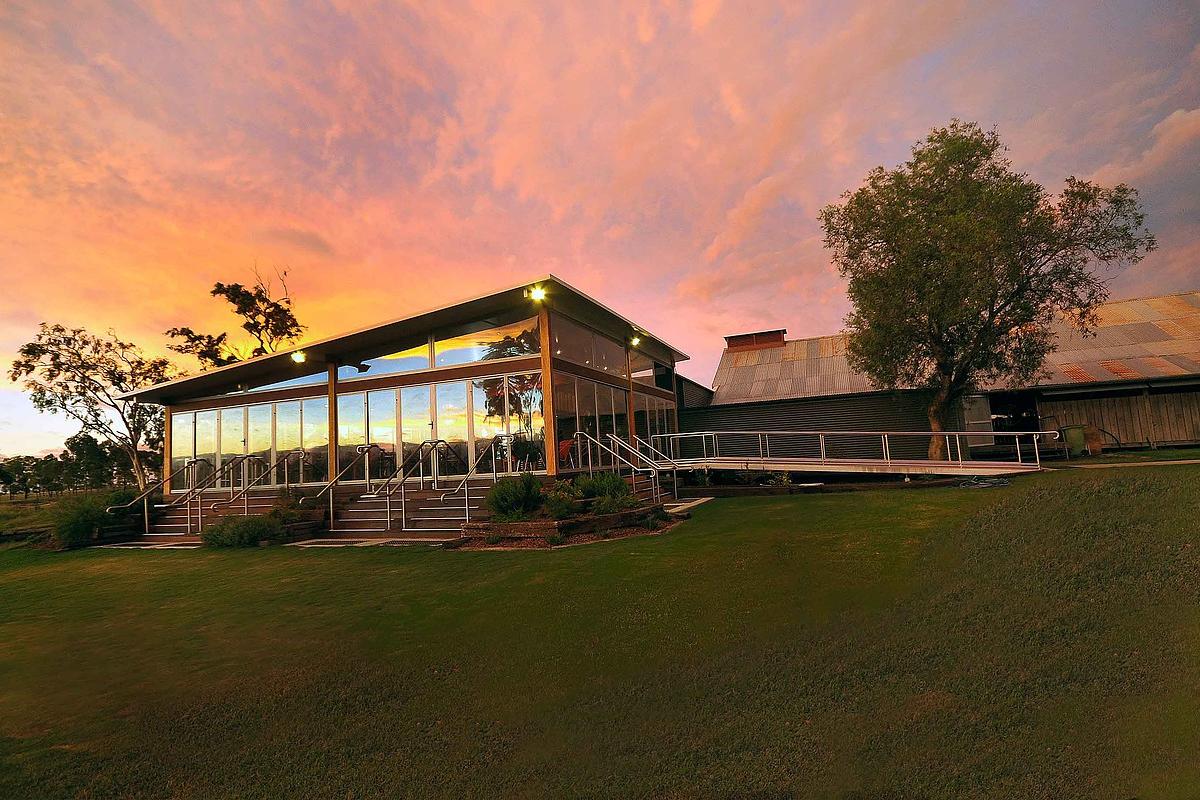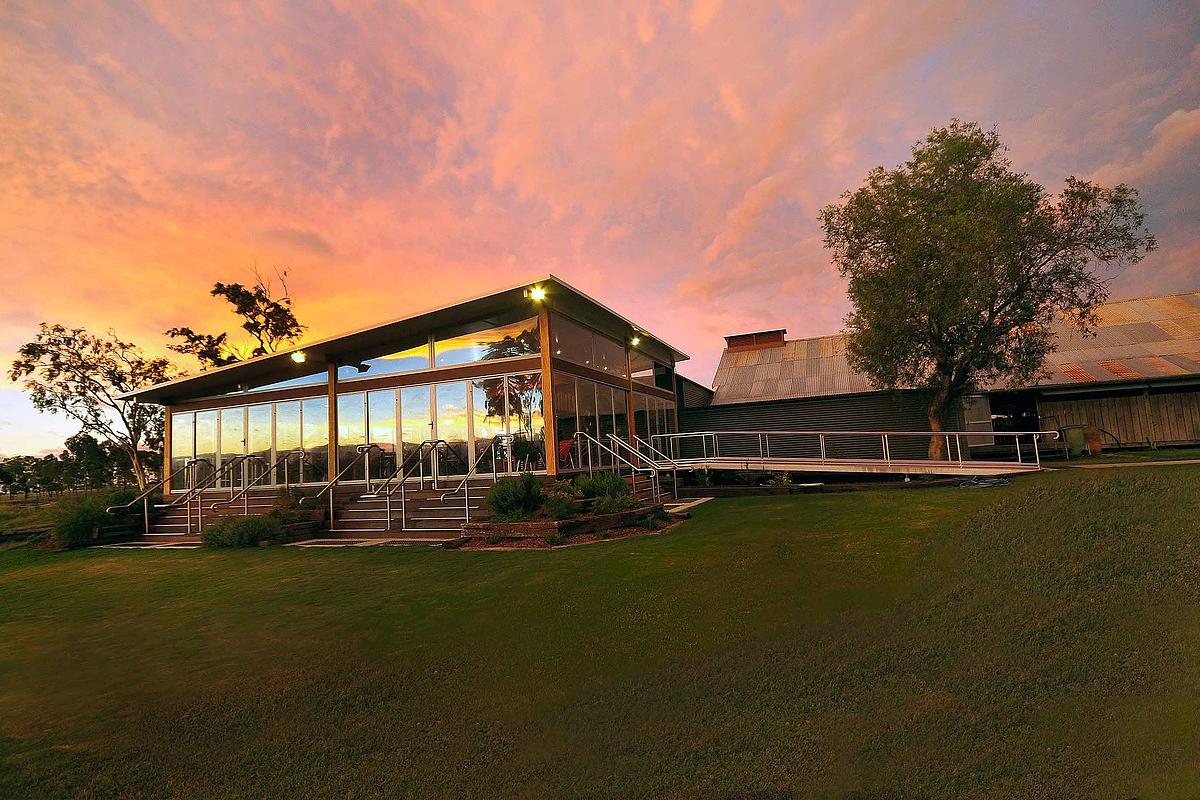 Jondaryan Woolshed
The Jondaryan Woolshed is a heritage-listed museum south-east of Dalby, where you can tour more than 30 historical buildings each with an insight into the region's agricultural past.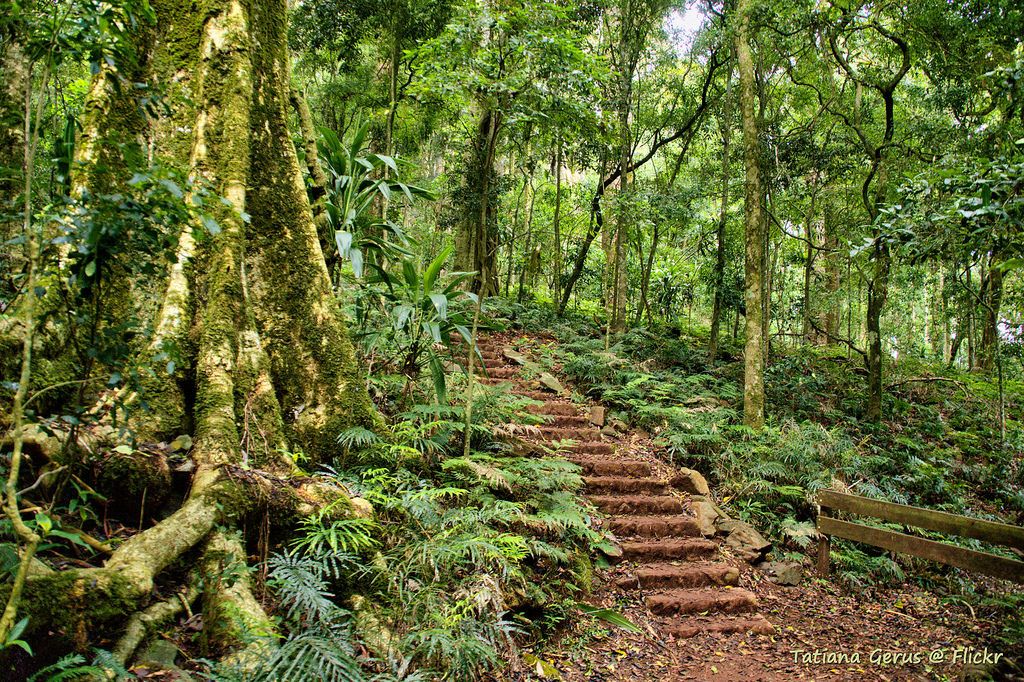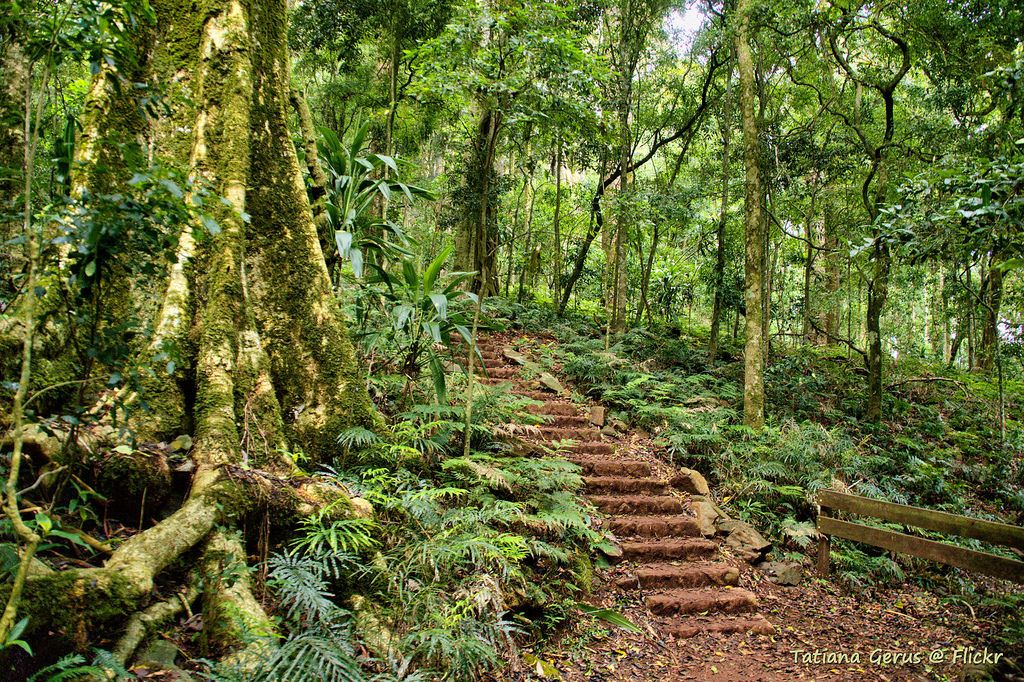 Bunya Mountains National Park
For mountain bikers, bushwalkers and nature lovers, Bunya Mountains waits in under an hour's drive from Dalby, offering lush rainforest walking tracks, waterfalls, wildlife and spectacular hinterland views.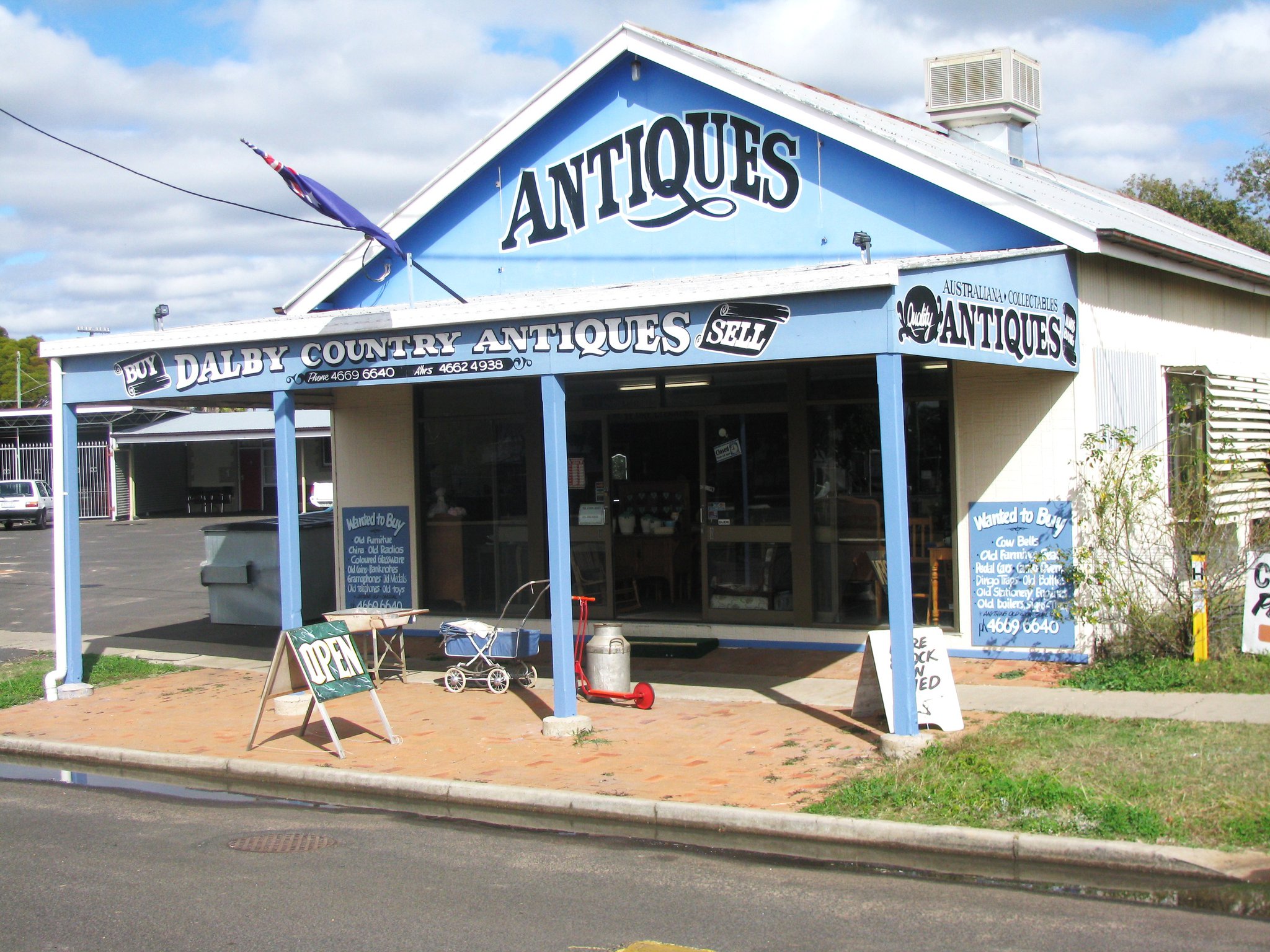 Dalby Country Antiques
A local gem in Dalby with a fantastic antiques collection, stop inside Dalby Country Antiques to browse restored antique furniture, home decorations, toys and vintage memorabilia.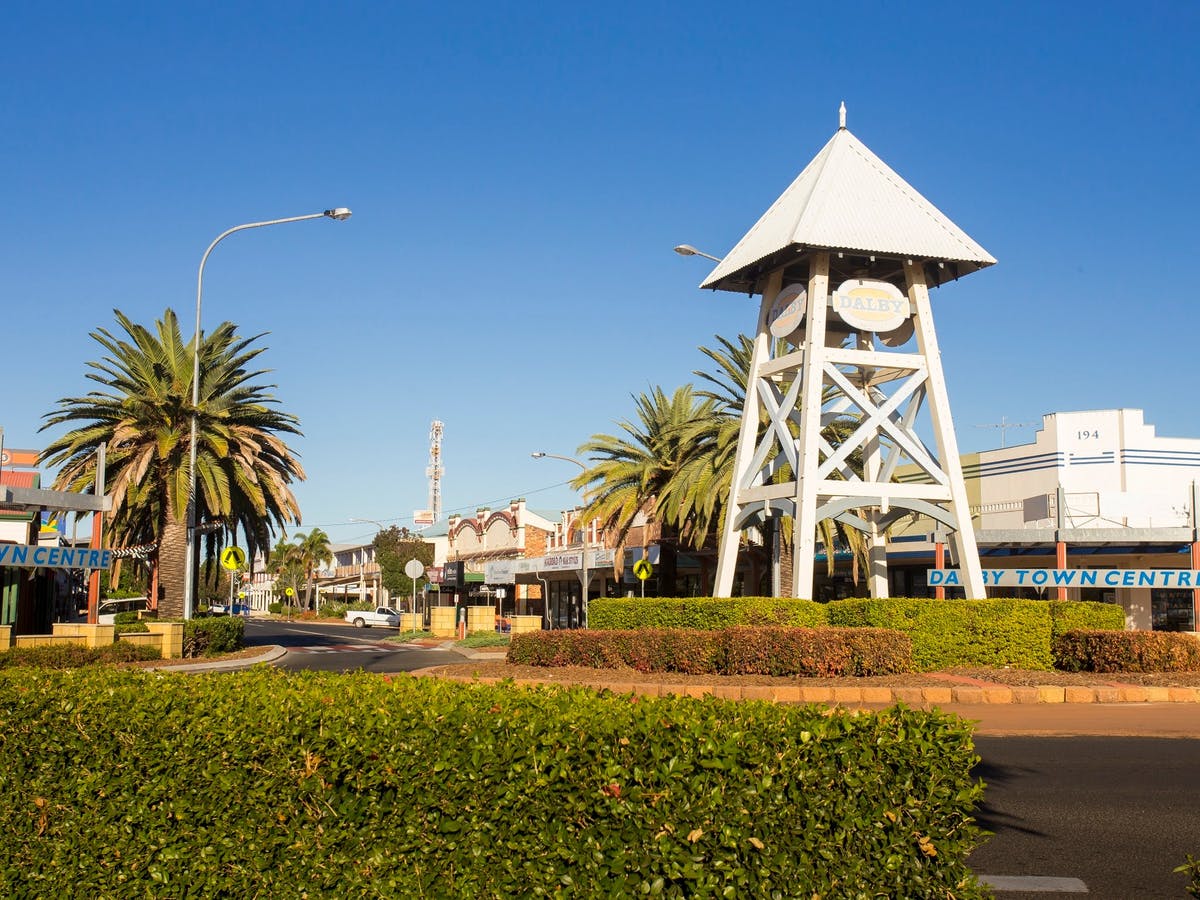 Western Downs Regional Council
To experience a location like no other, off the beaten track in Queensland – start planning your Western Downs adventure and see where the open roads of the Western Downs leads you with the help of our local Regional Council information page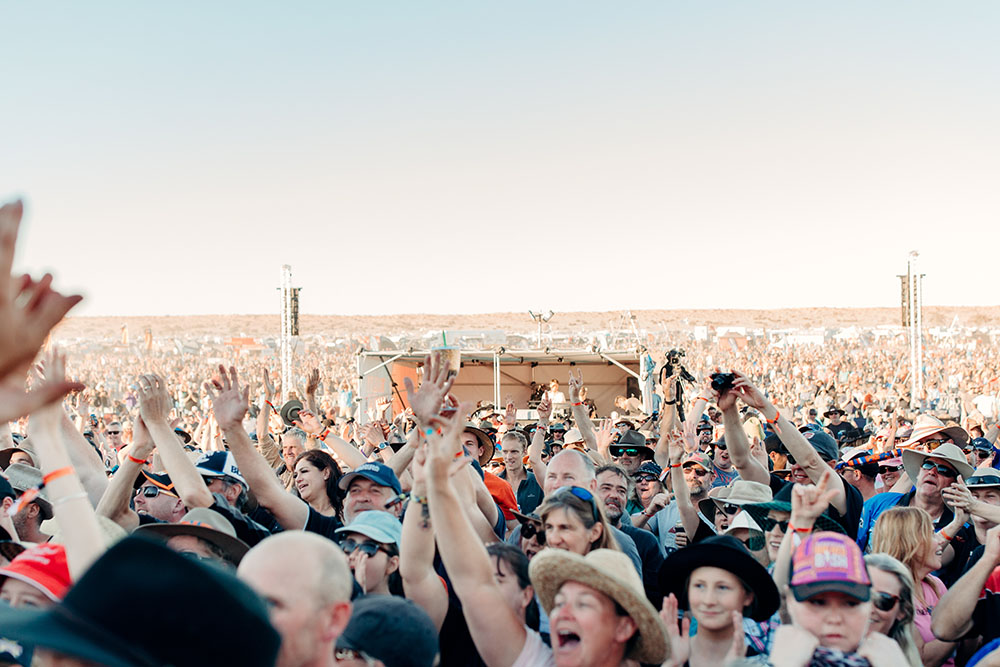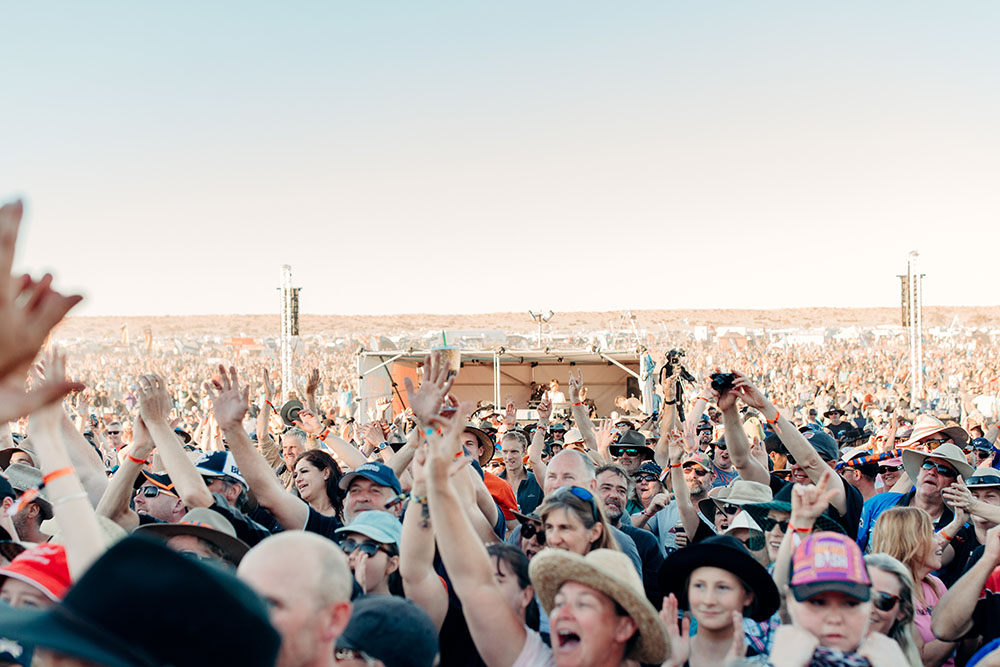 Discover Western Downs Events
From camel races to comedy festivals, there is always something happening in the Western Downs. Our region is host to a large variety of exciting events annually, bringing tourists and locals together to celebrate our vibrant communities.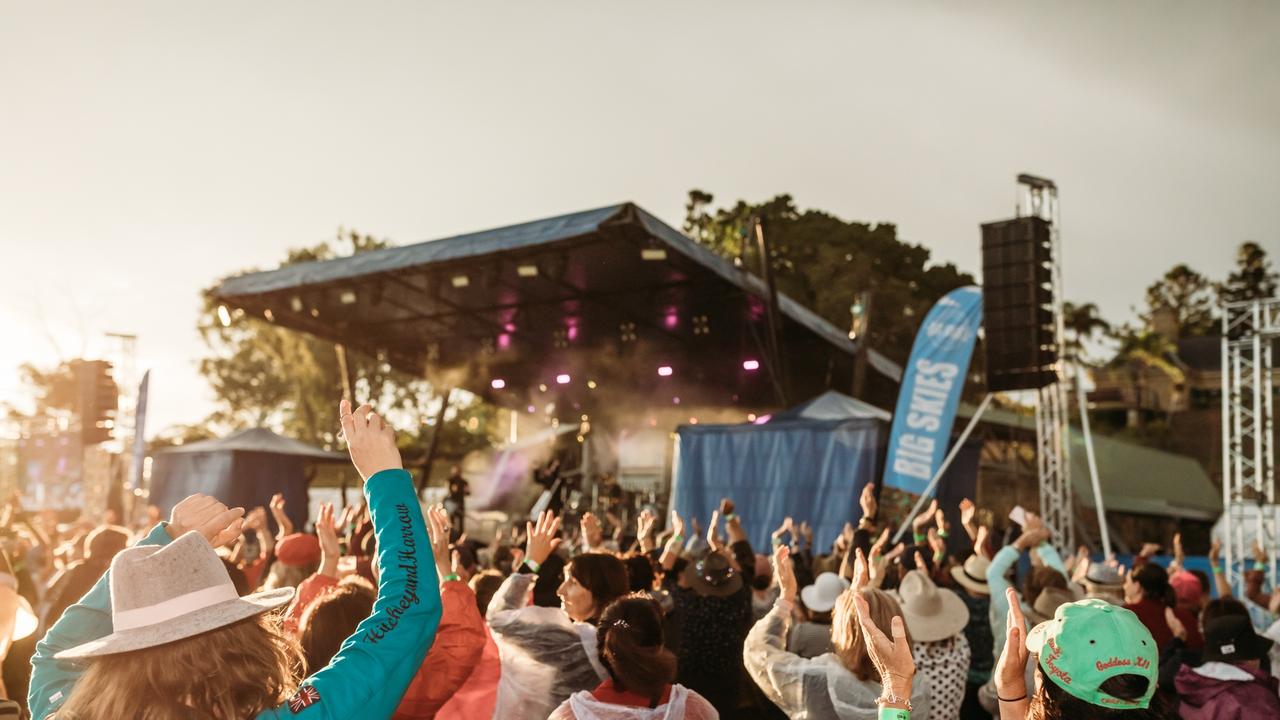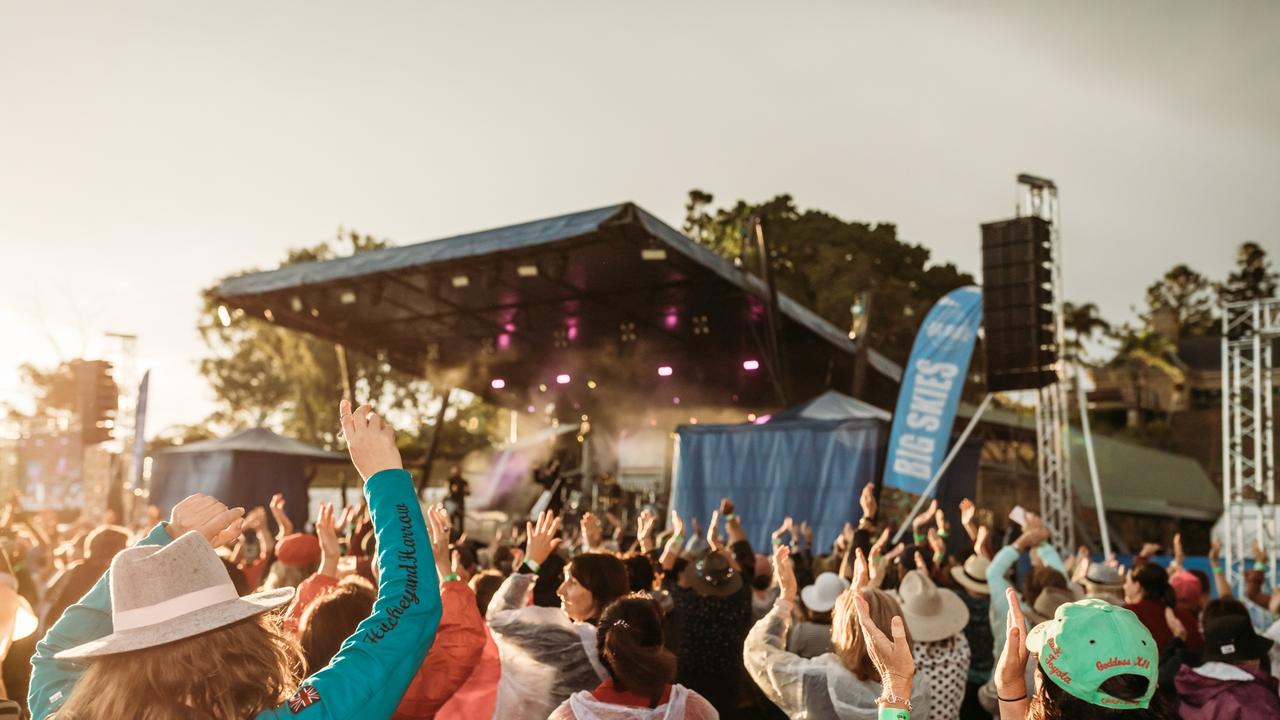 Big Skies
Set on the stunning Jimbour Plains, the Big Skies Festival is an annual event celebrating the sights, tastes and experiences that this unique region has to offer. Thousands of festival goers visit the region for a week of extraordinary events including camp oven dinners, beautiful Western Downs local produce and a concert with some of Australia's greatest music legends.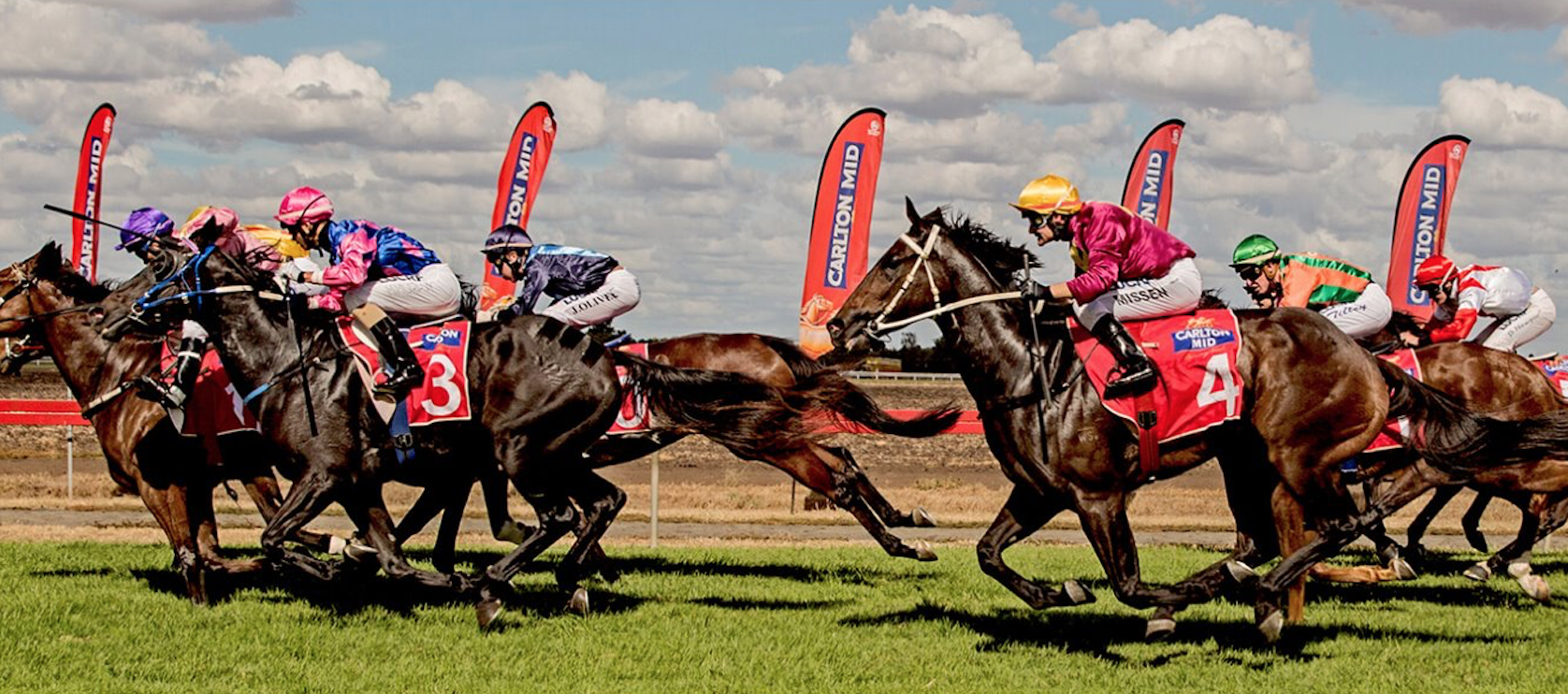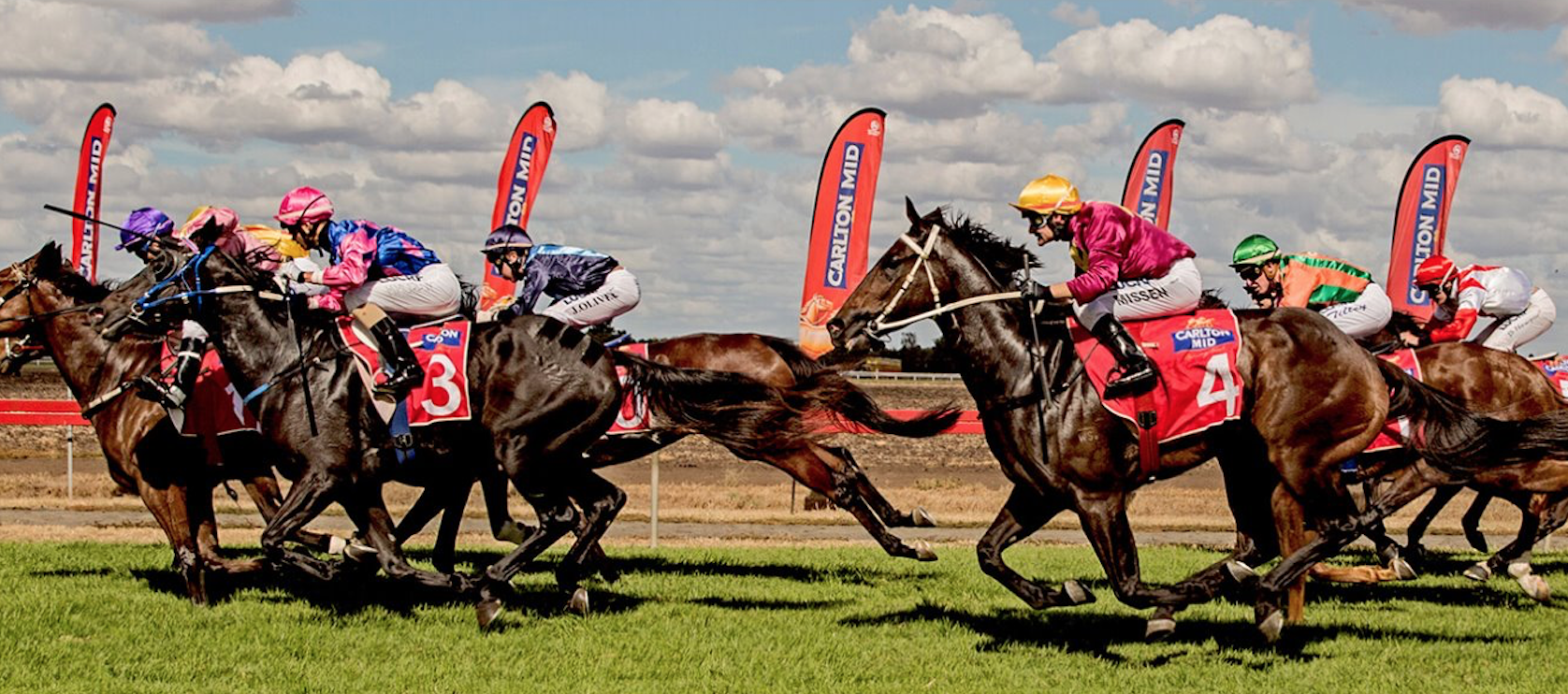 Dalby Picnic Races
Held annually in April, the Dalby Picnic Races attracts up to 4,500 patrons which makes it Dalby's biggest annual race day. The country atmosphere, where 'city meets bush' attracts a mixture of corporate guests and social race goers with crowds travelling from throughout Queensland and interstate.